Lustige Velodroom - Attraction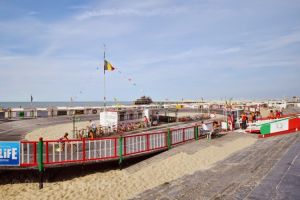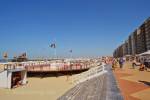 With some 70 comic bicycles is 'De Lustige Velodroom' an attraction for young and old on the beach of Blankenberge.

Come visit us and take a ride on our round wooden track on one of the most peculiar bicycles in the world.
Furthermore Lustige Velodroom is near the following sights: Pier (±350 m), Belle Epoque Centrum (±400 m), Casino Blankenberge (±400 m), Serpentarium (±550 m) & Bowl Inn Blankenberge (±650 m).
For information:
Strand, Blankenberge
tel. 049 625 725 4
web.
Website